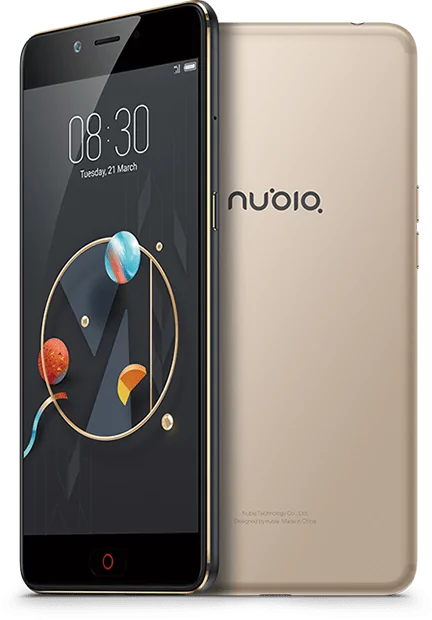 Get Your Nubia Repair at Doorstep
The Best Mobile Repair Service Center in Bangalore
Common Mobile Repair Issues
If you own a smartphone, you probably depend on it daily. Your phone brings you the latest news, connects you to important contacts, stores your favorite pictures, and helps you get to appointments on time. You might even use it to talk to people. We, at RepairPro, understand that if it gets damaged or stops working correctly, you will need a fast smartphone repair service. Our technicians are trained to fix a vast range of smartphone models so that your dependable device can be back in your hands quickly.

We Fix Your Mobile at Your Convenience
Repair Pro is a revolutionary service designed to simplify mobile repairs without making them too hard on your wallet. Find the mobile that needs to get repaired, select its color, and that's it. You will be given our range of services to choose from, like – mobile screen, mic, battery, speaker, receiver, charging jack replacement with the best possible quote for your mobile phone repair. Technicians will come to your doorstep to work on the device and repair it. Repair Pro even offers a 6-month warranty and a week-long money-back guarantee.
Can it get any better than this?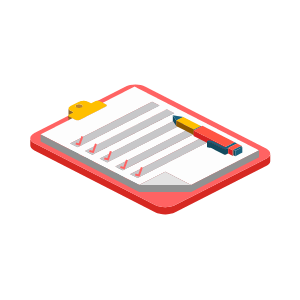 Check Price
Tell us which phone has to be repaired. Get the best pricing.
Schedule Service
Book a free technician visit at your home or work at a time slot that best suits your convenience.
Get Repaired
Our super-skilled technician will be there and make it as good as new.
Good Service. Immediate reponse. I highly recommend for mobile repair service.
Got my MacBook pro Screen respons. I highly recommed for mobile repair service.
One of the best Mobile Repair service provider I have come across in the city.
Nice and quick. They handled my iPhone Very nicely & fixed the issue in a day. I am satisfied.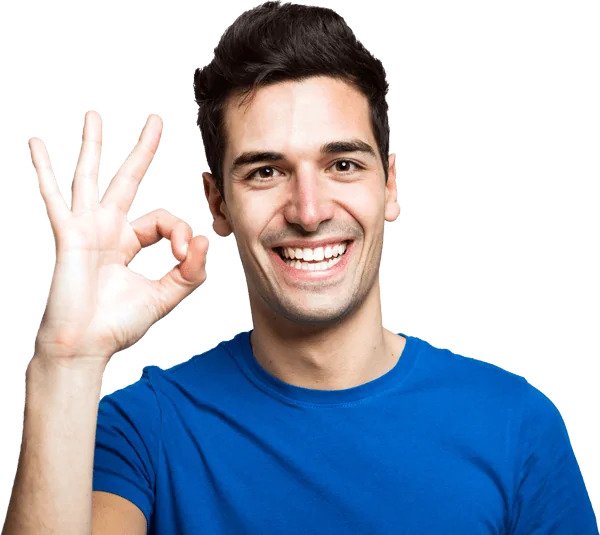 Come on in, we're waiting for you!
At RepairPro, we are passionate about our work, and that passion can be felt in every repair that we do. We're the best in the industry because we give every device the same care and attention that we would give our own. We treat each diagnosis and repair as a challenge waiting to be beaten and not like a chore that needs to be done