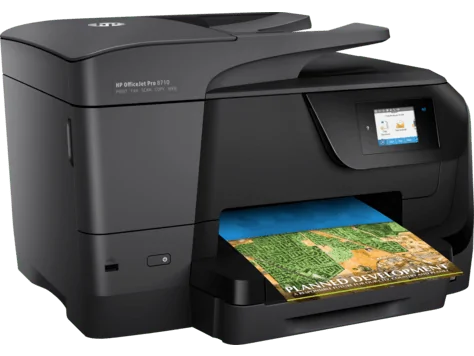 HP Printer Service Center
The Best HP Printer Service Center
The Best Printer Service Center in Bangalore
Common Printer Service Issues
We Fix Your Printer at Your Convenience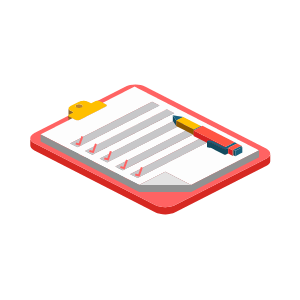 Check Price
Tell us which phone has to be repaired. Get the best pricing.
Schedule Service
Book a free technician visit at your home or work at a time slot that best suits your convenience.
Get Repaired
Our super-skilled technician will be there and make it as good as new.
Good Service. Immediate reponse. I highly recommend for mobile repair service.
Got my MacBook pro Screen respons. I highly recommed for mobile repair service.
One of the best Mobile Repair service provider I have come across in the city.
Nice and quick. They handled my iPhone Very nicely & fixed the issue in a day. I am satisfied.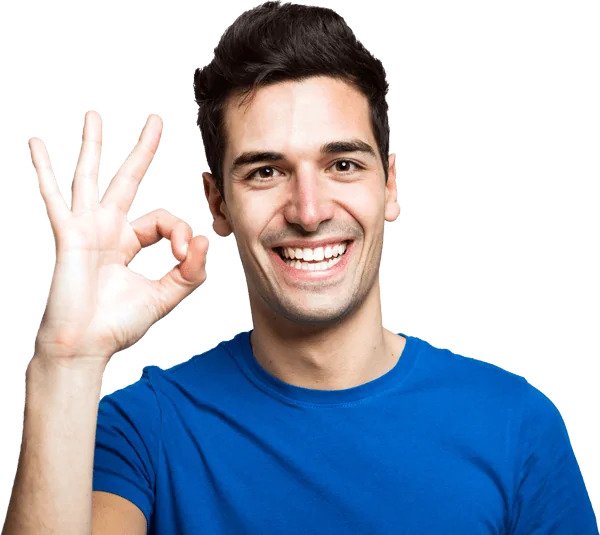 Come on in, we're waiting for you!
At RepairPro, we are passionate about our work, and that passion can be felt in every repair that we do. We're the best in the industry because we give every device the same care and attention that we would give our own. We treat each diagnosis and repair as a challenge waiting to be beaten and not like a chore that needs to be done