We Are Team Of Skill
And Experts.
We provide guaranteed services for your device
Repair Pro is your one-stop solution for the complete life cycle management of your smart devices. Currently, our device categories include smartphones, tablets & laptops with a more upcoming range of smart devices to be served. Repair Pro helps repair your device, resell in exchange for cash, buy certified refurbished devices & help in recycling to protect the environment & save the planet by managing e-waste.
We believe in our customer's privacy, seamless experience, true transparency while offering the most affordable service to all our valuable customers. Repair Pro keeps the process simple by allocating a dedicated "Tech" which hand-holds, explains processes & gets free consultation for your smart devices.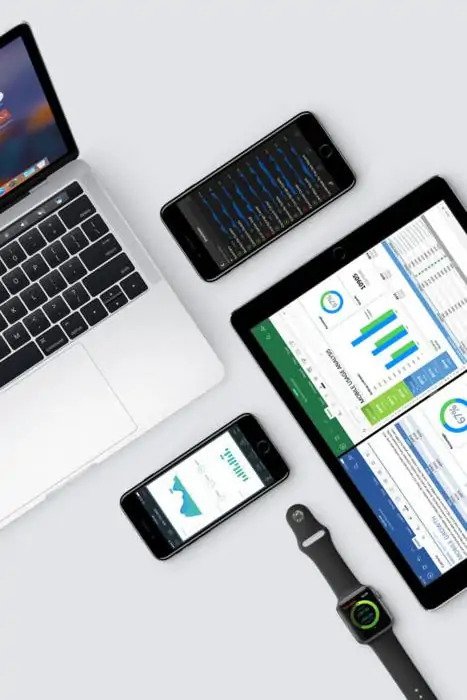 We Respect & Serve Every Need of Our Customers by Offering Genuine Parts for Devices in Class
Class A with 6 months guarantee
Class B with 3 months guarantee
Class C categories of smart devices parts.
Repair Pro also provides instant cash for your smart devices too. Is your device asking for repair & you don't want to invest money? Repair Pro can help you by providing the best price possible of your device. Now no need to talk with numerous people & wait for your money.
All you need to do is Repair Pro.Our Refurbish store serves smart devices which are carefully tested & certified by Repair Pro Tech Experts. With the growing categories, we facilitate your dream device in up to 50% discount from its market price. With an eligible device, you can even exchange & get it up to a 70% discount which is the highest in the current market. And the surprise ain't stop here! All refurbished products come with an in-house warranty which can be presented by booking a device at the website or a Repair Pro store near your location. Repair Pro also serves smart device needs for various enterprises, SMEs, and startups. With the growing number of exclusive stores & Repair Pro points in Bangalore, Whitefield & Marathali more coming near you; and also constantly updating the serving categories, you can be assured that your ever-changing tech needs are in good hands. We believe in happy clients and long-term relations with our customers. Every transaction is closed with a feedback form which helps us in updating processes & serves better. With a brand promise to serve every device need, we keep updating your experience. So don't compromise, never wait & Repair Pro!