— Bring your device back to life
The Best Certified Mobile Repair & Laptop Service Center in Bangalore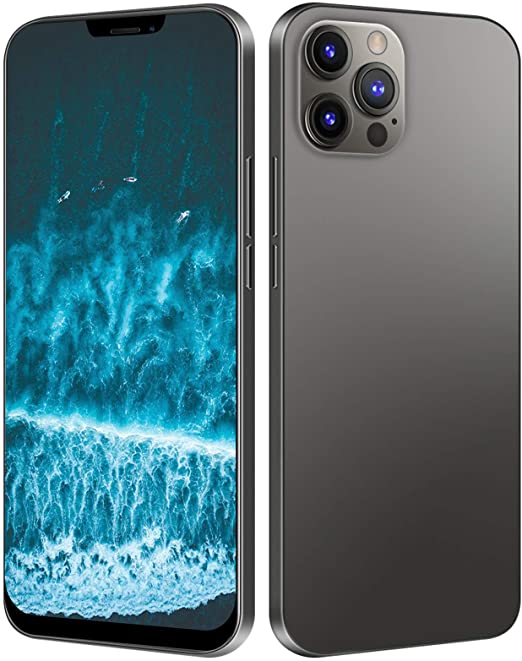 iPhone Service Center
Liquid damage to cracked screens, RepairPro provides high-quality, affordable services for every generation of iPhone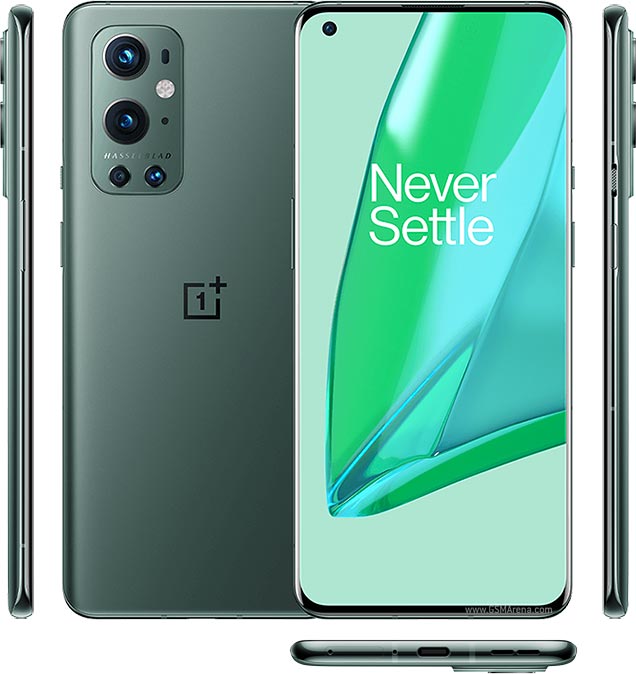 OnePlus Service Center
Oneplus Screen Repair to Motherboard issue, we provide pro service, use Genuine Parts & give upto 6 Months Warranty..
Xiaomi Service Center
The professionals at RepairPro are the most common Xiaomi Mi & Redmi issues, regardless of make and model.
Laptop Service Center
Laptop or Macbook is an important part of your work life. At RepairPro , we prioritize fixing laptop in least time possible.
GET YOUR MOBILE REPAIR STARTED
We provide guaranteed services for your device
Repair Pro is one of the best reasonable mobile phone service stores, with more than 110 repairing service centers in India, where we are fixing all models of smartphones, laptops, and other electronic gadgets. We provide a quick service process at our mobile Store. Currently, our device categories include smartphones, tablets & laptops with a more upcoming range of smart devices to be served. Repair Pro helps in repairing your device, resell in exchange for cash, buy certified refurbished devices & help recycling to protect the environment & save the planet by managing e-waste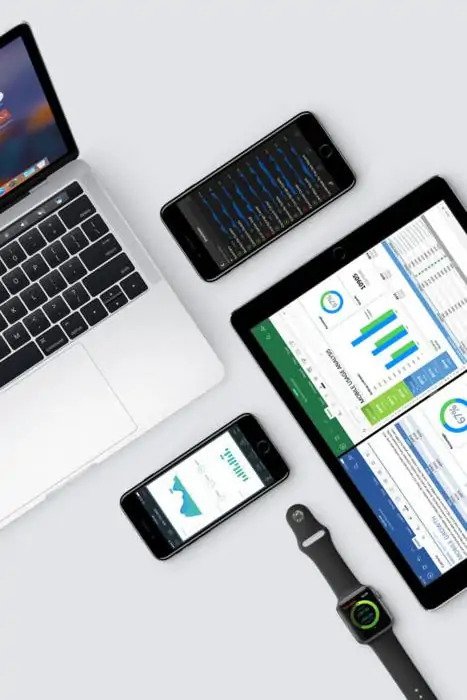 Good Service. Immediate reponse. I highly recommend for mobile repair service.
Got my MacBook pro Screen respons. I highly recommed for mobile repair service.
One of the best Mobile Repair service provider I have come across in the city.
Nice and quick. They handled my iPhone Very nicely & fixed the issue in a day. I am satisfied.
We provide guaranteed services for your device
We provide guaranteed services for your device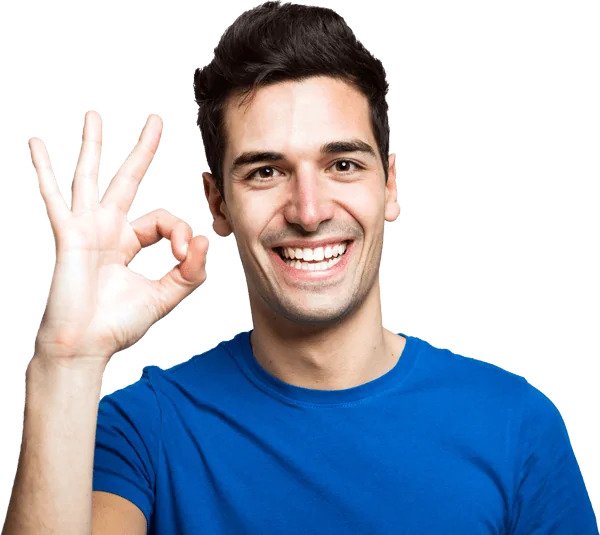 If you have an emergency service need, simply call our emergency number